Contractor's Letters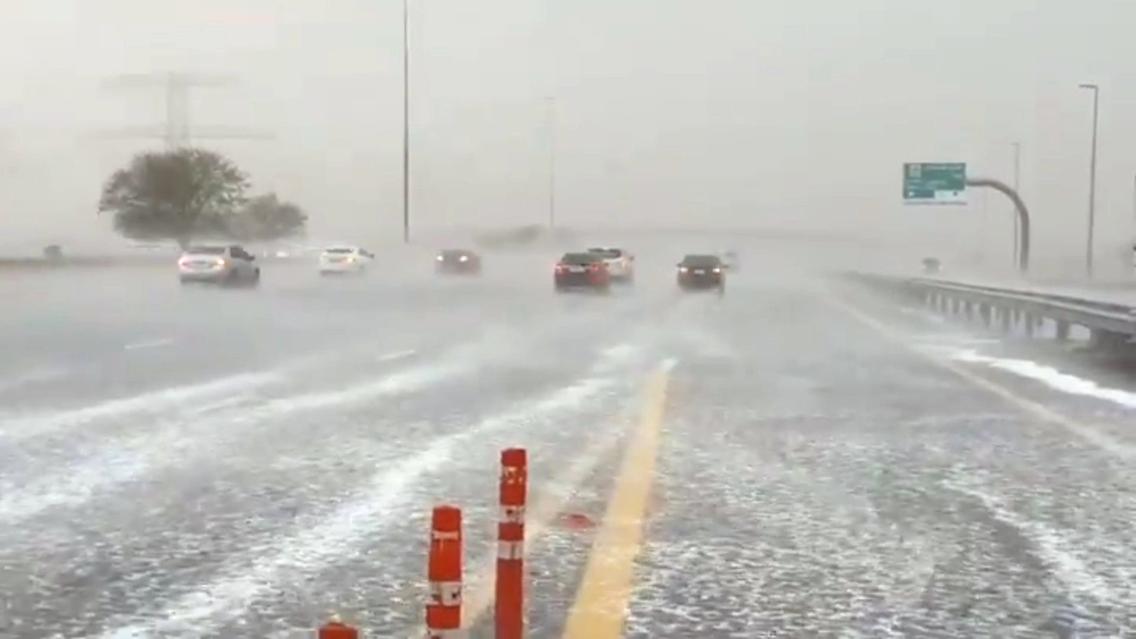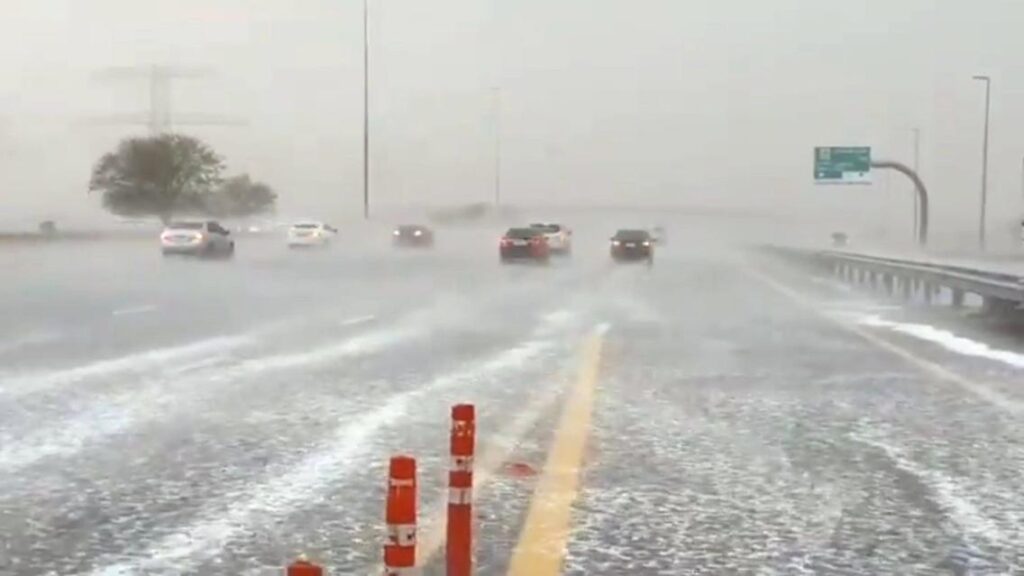 Works stopped at site due to inclement weather condition – Notification
Date: 12th January 2020
Ref.: xxx
Total Pages: 1
To,
xxx
Attention:      xxx
Project:          xxx.
Subject:          Works stopped at site due to inclement weather condition – Notification
Dear Sir,
With reference to the aforementioned subject, we would like to put on record that due to current inclement weather condition all kind of construction works has been stopped at site since yesterday 11th January 2020 till today 12th January 2020. Work will be resumed once weather condition is normal and workable.
This notification is being sent pursuant to Condition of Contract sub clause 44.1 (c) extension of time for completion. The details claim time and cost implication will be submitted in due course.
This is for your information and records.
Thank You
Yours Sincerely,
XXX