Contractor's Letters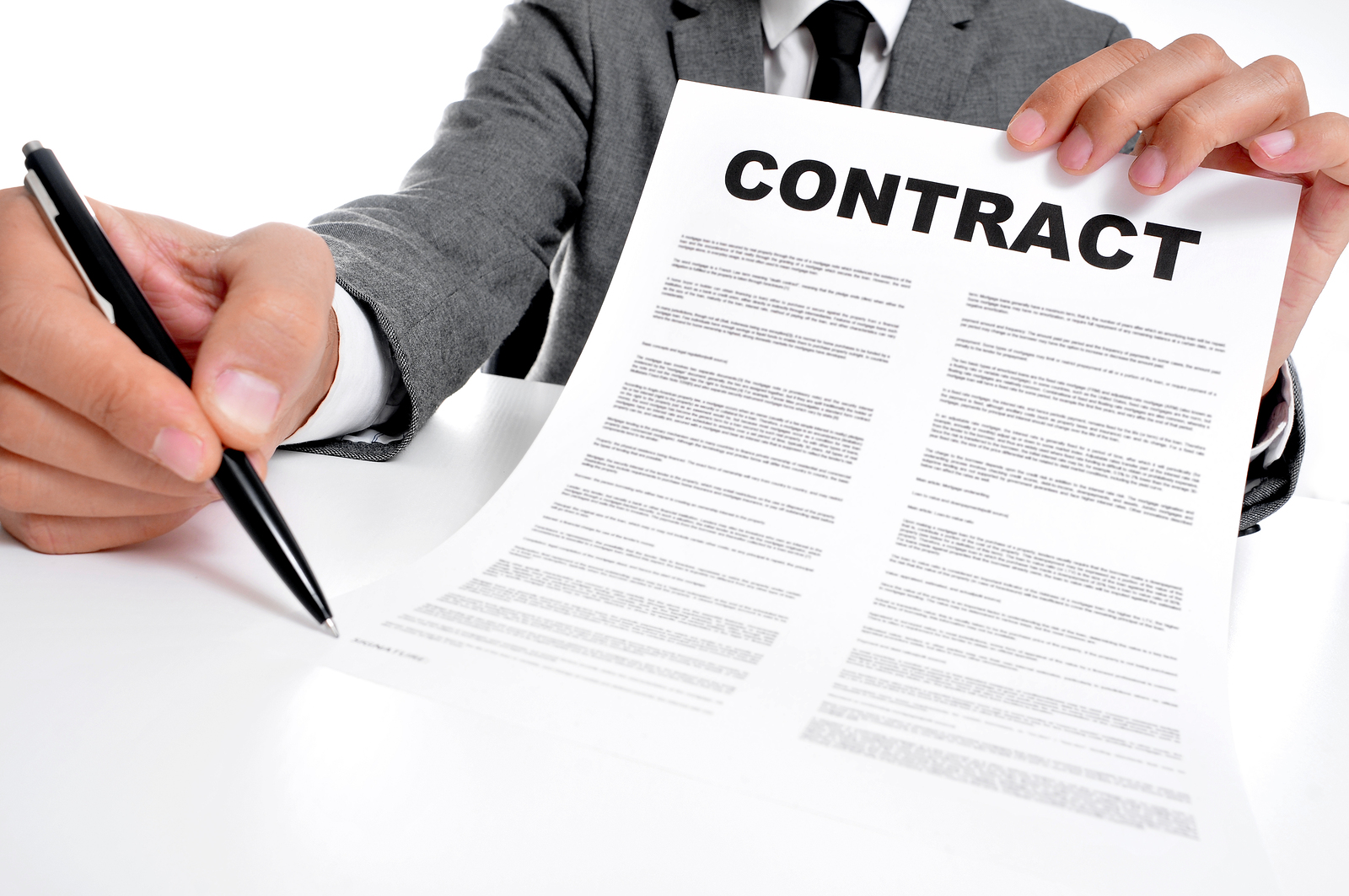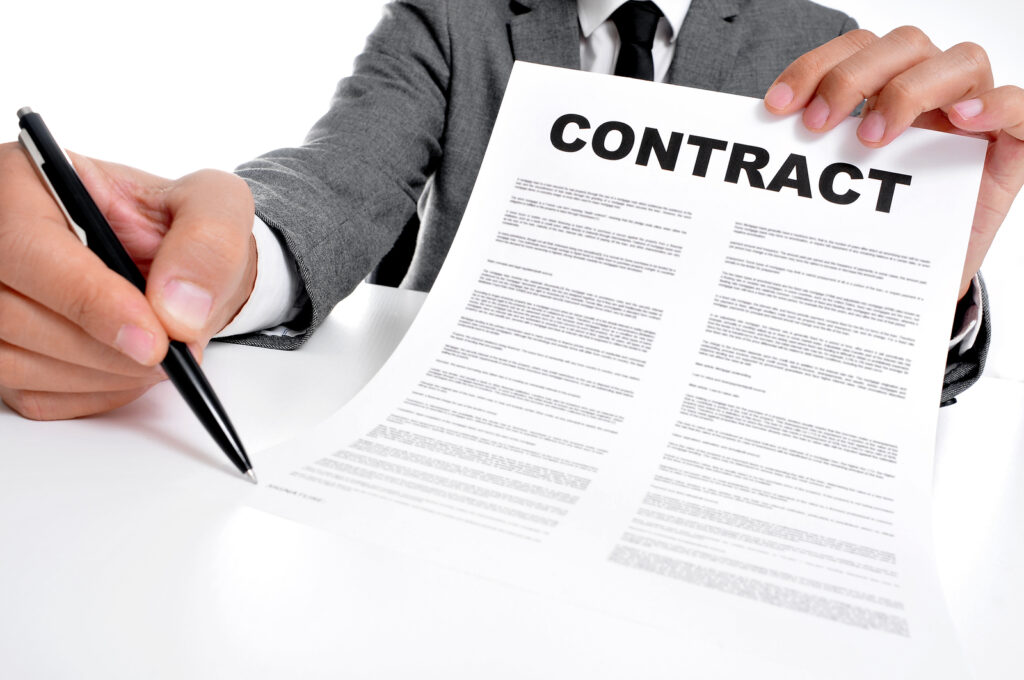 LPO Terms and Conditions
Date: xxx
Ref: CC/DESTEC/001
To:                     M/s. xxx GROUP, PO Box 47395, Sharjah UAE.
Project:            2B + G + 14 + Lower Roof Hotels Building on Plot No. 373-1297 at Barsha, Dubai
Subject:          LPO Terms and Conditions
Dear Sir,
We have received the letter of Nomination Ref: AP/269/298 Dated 09.04.2017, further to which please find below LPO terms and conditions for your review and acceptance:
Scope of works:
This is a L.S. Contract and any item/activity shown in drawings but not mentioned in the BOQ is deemed to be included and must be carried out at site by the subcontractor.
The scope of work shall be as per the attached BOQ excluding the plaster works which has already been carried out at site by the main contractor.
All joinery works, doors etc. should be as per the minimum fire rating requirement of Dubai Civil Defense (list attached).
Shop drawings including marble tile shop drawings to be submitted as per site measurement subject to approval from consultant. Flooring/marble works if required and area behind mirrors if any, need to have waterproofing carried out.
The opening in the false ceiling and access panel to be supplied and installed by the nominated sub-contractor.
Only approved material from approved supplier will be accepted for use in the project.
Materials should be delivered with protection and to be protected till project handing over. Loading off loading and storage of material at designated area to be carried out by sub-contractor.
Any grinding or polishing the floor is sub-contractor's scope of work.
Schedule of works with project duration to be submitted subject to approval from consultant and contractor.
Any snag list after hand over to be completed in 7 days. DLP date will considered from the date of handing over of entire project by main contractor or TOC date.
Pergola design is subject to Consultant approval.
Any electrical work at counter/fitouts is subcontractor scope of work. The approved Quotation copy is not attached with the Nomination, so any special Terms and Conditions/Notes to be taken care by the second party.
Water and Electricity will be available at project site, extension to working area is subcontractor responsibility.
Payment Terms :
10 % Advance Payment against Bank Guarantee/Security Cheque as per Client acceptance and balance amount as per running invoice as per site progress and approved payment schedule.
Main contractor is only facilitating the contract. Payment will be issued directly by the client after certification of the invoice by main contractor considering retention.
Performa invoice for entire BOQ value and percentage for particular item must be approved by all parties within 15 days for signing the agreement.
Material at site, equipment and finished items will only be considered for invoicing and consumable/ raw material to be specified in the Performa Invoice
Other Statutory Requirements:
Local labor law to be followed and CAR Policy to be provided.
DCD approved sub-contractors certificate to be produced for fire rated doors.
This document to be considered a part of LPO______   
Regards,
For xxx Contracting L.L.C                        Accepted by:
xxx                                             ­­­­­­­­­­­­     Name : _____________________
Project Manager