Contractor's Letters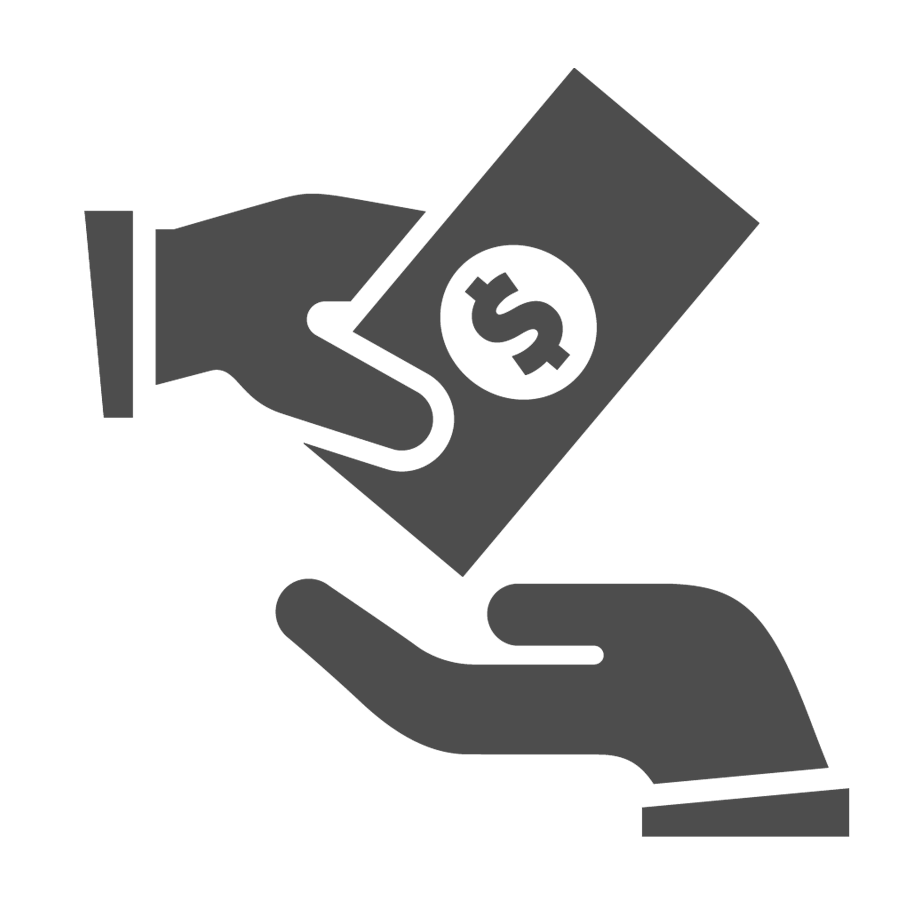 Default on Progress Payment
Our Ref: xxx
Date: xxx
To                    :           xxx Contracting Middle East,
                                   P.O.Box xxx,
                                   Dubai, UAE 
Attention          :           Ms. xxx
                        :           Project Director
Project             :           xxx Tower Views, Dubai
Subject                 : Default on Progress Payment
Dear Mr. xxx,
This is to put on record that xxx is in default on Xxx progress payment against IPA No. 7 for the month of February 2020 submitted on the 23rd of February xxx.  The due date for issuing the PDC was 6th of April 2020.  Your default in issuing our progress payment PDC is one month.
Additionally, certification for the works done for the month of March xxx through IPA No. 8 submitted on the 23rd of March xxx is in delay, as the due date of certification is 20th of April xxx.
Xxx will not be liable for any delay to the progress of works caused by your default on your contractual liabilities, and we reserve our right for an Extension of Time (EOT) equivalent to the same number of days by which our interim payment is delayed.
We urge you to settle our overdue progress payments immediately.
On behalf of xxx LLC
xxx
Project Manager