Contractor's Letters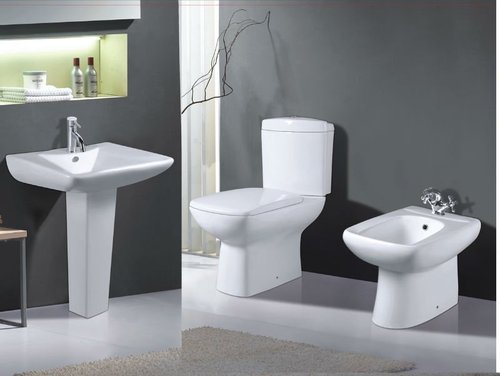 Clearance for fixing sanitary ware & accessories in Type A & Type C Villas
Our Ref: xxx
Date: xxx
To                    :           xxx Engineering & Contracting Co. (L.L.C.)
                                    P. O. Box xxx
            Dubai
            U.A.E.
Attention          :           Engg. xxx
Project             :           xxx Town Houses
                                    Subcontract Agreement Ref No.:xxx
Subject                                 : Clearance for fixing sanitary ware & accessories in Type A & Type C Villas
Dear Engg. Iyad,
Refereeing to the letter xxx dated 19th November xxx, please note that still we have not received an official clearance to fix the accessories in the pods. But based on the site instructions xxx had installed the accessories in the villas as per the report attached with the same letter. Please note that, these villas are not properly secured. However Unipods will not be held responsible for any damage or theft which occur hereafter.
We would like to Handover the pods to xxx Engineering at the earliest based on the works we have commenced in these pods.
Also be informed that we are unable to complete the vanity washbasins in the type 'A' villas because the cabinets are missing which is a delay from xxx Engineering/ other Subcontractors. We urge you to immediately take necessary action to complete the cabinets to complete our works so that we can release our people from site.
Yours faithfully,
On behalf of xxx LLC
xxx
Projects Manager