Contractor's Letters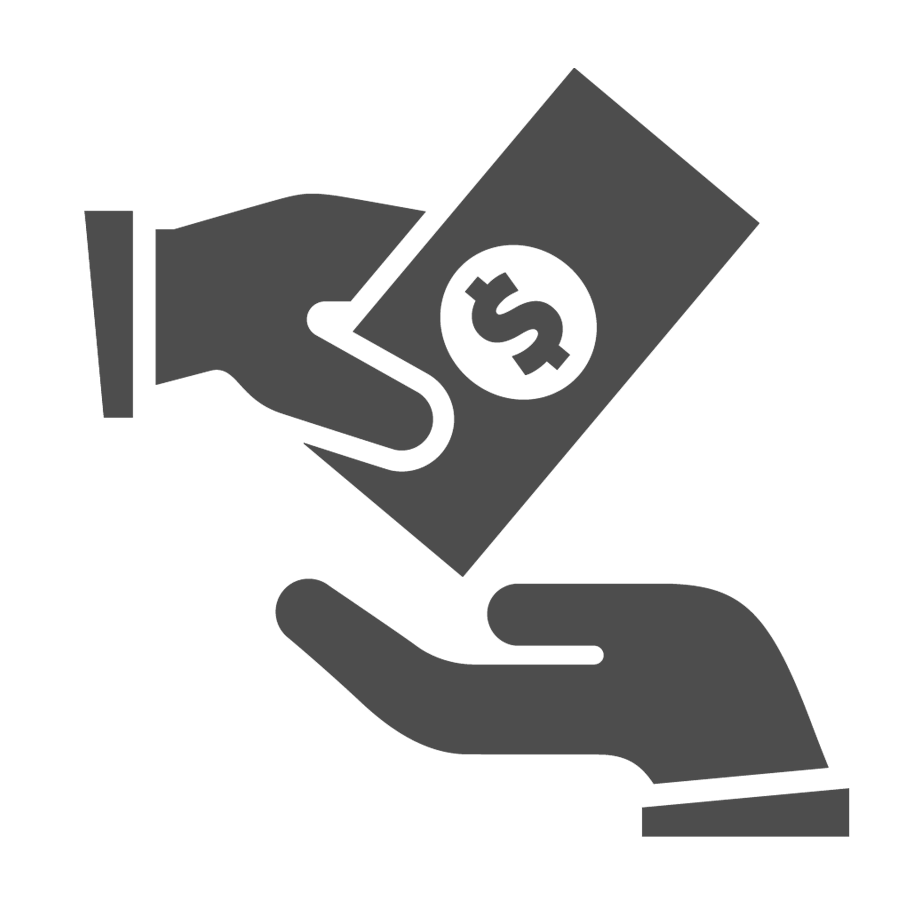 Regarding authorization and no objection to pay direct payment to M/s Metalu Metal works LLC invoice no.M53 dated xxx
Date:               xxx
Ref:                  CC/269/CM/06
To:                   M/s. xxx, Dubai, UAE
Kind Attn:        Mr. xxx
Project             :2B + G + 14 + Lower Roof Hotel Building on Plot No. 373-1297 at Al Barsha 1st, Dubai U.A.E.
Subject             : Regarding authorization and no objection to pay direct payment to M/s Metalu  Metal works LLC invoice no.M53 dated 18.12.16
Dear Sir,
With reference to the above subject, as per our mutual understanding we are hereby authorizing to M/s Citymax and we have no objection to release the advance payment for
AED 186,750.00(AED one hundred eighty six thousand and seven fifty only).
We are attaching and confirming the bank guarantee copy and our certified invoice already submitted to the consultant to forward the same to your office to release the payment.
So, Kindly release the payment as soon as possible and we have the advance bank guarantee with us and copy attached.
Regards,
For xxx Contracting L.L.C.
xxx
General Manager