Study Materials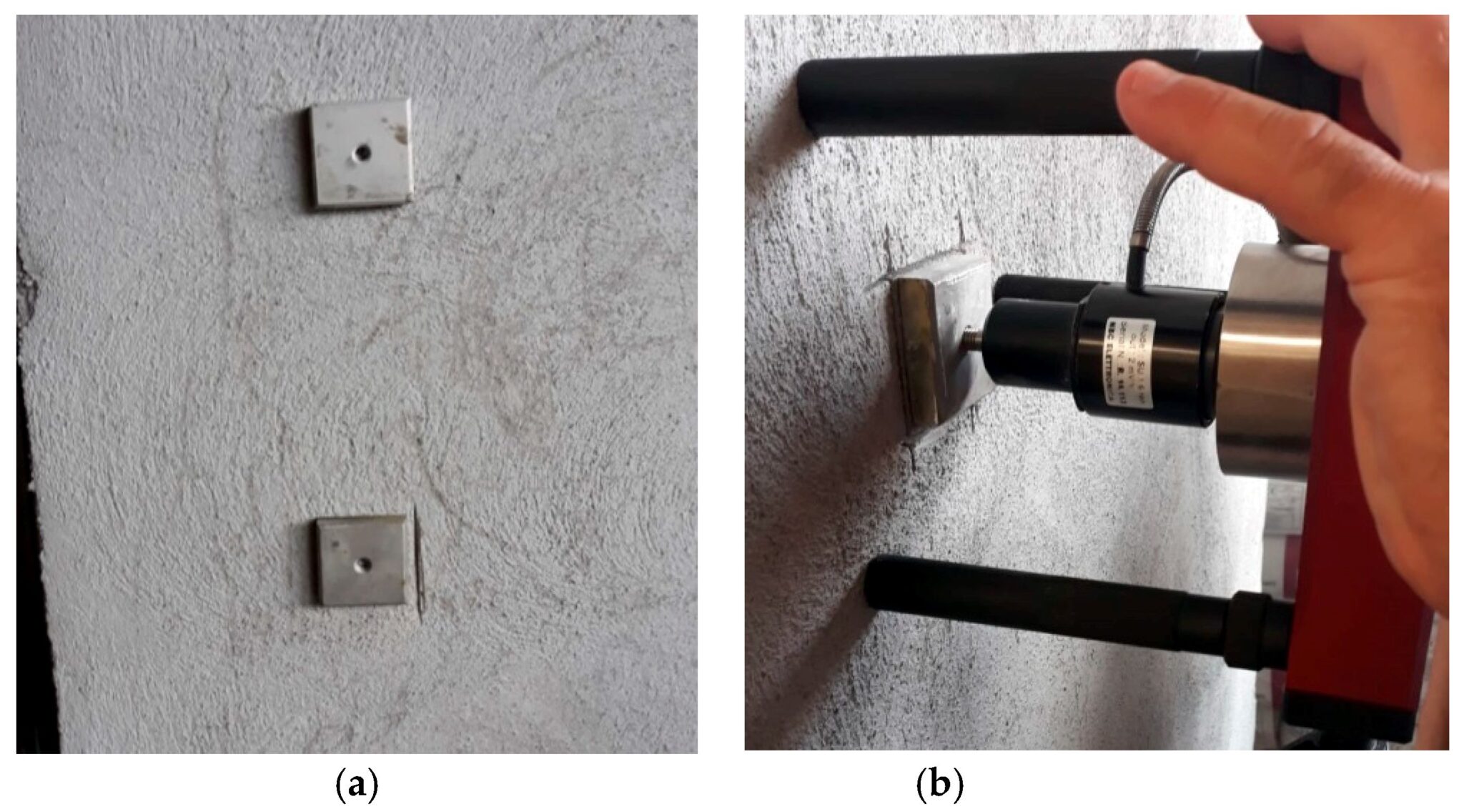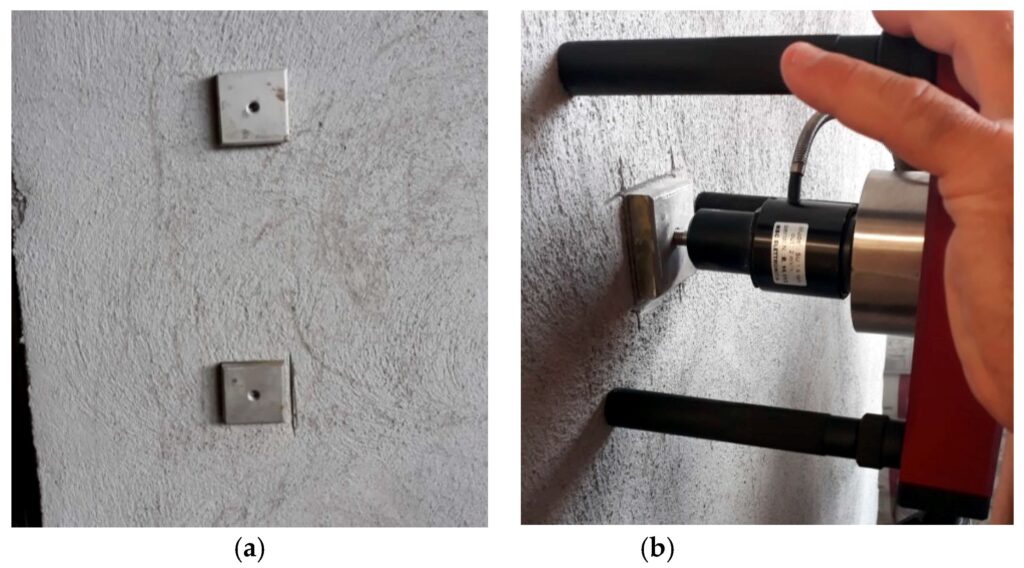 What is Thickness Test of cement sand plaster? Purpose of Thickness Test. How its perform? Explain details step to step procedure to perform Thickness Test.
The thickness test of cement sand plaster is performed to measure the thickness of the plaster layer applied on a substrate. It helps in ensuring that the plaster has been applied uniformly and meets the specified thickness requirements. This test is crucial for evaluating the quality and consistency of the plaster application.
The purpose of the thickness test is to verify that the plaster thickness is within the acceptable range, as specified in relevant standards or project requirements. It allows for the identification of any variations or deviations in plaster thickness, ensuring the desired aesthetic appearance, structural integrity, and performance of the plaster system.
Here is a step-by-step procedure to perform the thickness test of cement sand plaster:
Preparation:

Select suitable locations on the plastered surface where the thickness measurement will be performed.
Clean the surface at the selected locations to remove any loose debris, dust, or foreign particles.
Ensure that the plaster surface is dry and free from moisture.

Measurement Tools:

Use a suitable measuring instrument for thickness measurement, such as a digital or mechanical thickness gauge or a calibrated ruler.
Ensure that the measuring instrument has an appropriate range and accuracy for the expected plaster thickness.

Measurement Procedure:

Place the measuring instrument perpendicular to the plastered surface at the selected location.
Gently press the measuring instrument against the plaster to make proper contact.
Take multiple measurements at various points within the selected area to obtain an average thickness value.
Record the thickness measurements for each location.

Calculation and Analysis:

Calculate the average thickness by summing up all the measurements and dividing by the total number of measurements.
Compare the average thickness with the specified requirements or acceptable range.
Evaluate any variations or deviations in thickness measurements and assess their impact on the overall plaster quality.

Reporting:

Document the thickness test results, including the measured thickness at each location and the average thickness value.
Compare the measured thickness with the specified requirements or acceptable range.
Provide any observations or comments related to the uniformity or consistency of the plaster thickness.
It is important to follow the relevant standards or specifications for conducting the thickness test to ensure accurate and reliable results. Additionally, the test should be performed at multiple locations across the plastered surface to capture any variations in thickness. Regular and systematic thickness testing during the plaster application process helps in identifying any potential issues or discrepancies and ensures that the plaster meets the desired thickness specifications.