Study Materials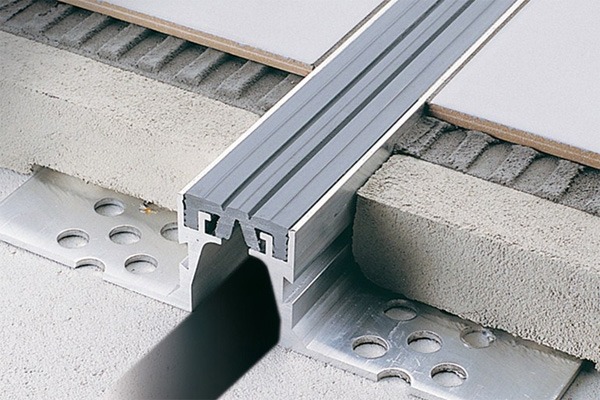 What is Isolation joint in concrete? Explain in details Purpose of a Isolation Joint in concrete. Different types of Isolation Joint.
An isolation joint is a type of joint used in concrete construction to separate or isolate different sections of concrete from one another. The joint is typically formed by inserting a material that does not bond to concrete, such as asphalt-impregnated fiberboard, between the two concrete sections.
The purpose of an isolation joint in concrete is to allow for independent movement of each section of concrete, which can be particularly important in larger concrete structures. Concrete is a rigid material that can experience movement due to changes in temperature, humidity, and other factors. Without an isolation joint, this movement can cause cracking or damage to the concrete.
An isolation joint also prevents cracks from propagating from one section of concrete to another. This can be particularly important in structures such as parking garages, where cracks can allow water to penetrate and cause damage to the underlying structure.
There are several different types of isolation joints that are commonly used in concrete construction:
Expansion joints: Expansion joints are used to accommodate movement due to thermal expansion or contraction. They are typically installed perpendicular to the direction of anticipated movement.
Construction joints: Construction joints are used to separate different sections of concrete that are poured at different times. They are typically located at predetermined intervals along the length of the structure.
Isolation joints: Isolation joints are used to separate different sections of concrete that are poured at the same time. They are typically used to separate larger structural elements, such as foundation walls, from the main floor slab.
Slip joints: Slip joints are used to allow for differential movement between two sections of concrete. They consist of a flexible material, such as neoprene, that is inserted between the two concrete sections.
Overall, the use of isolation joints in concrete construction is critical for ensuring the long-term durability and integrity of the structure. Proper design and installation of these joints is essential for preventing cracking and other forms of damage.