Contractor's Letters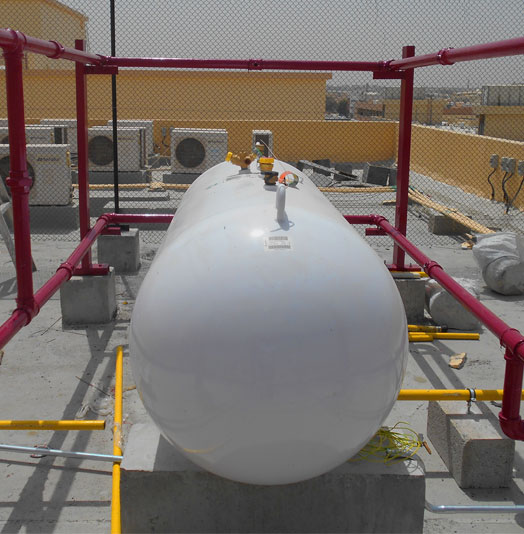 Variation of Central Gas System with Tank
Ref: xxx
Date: xxx
To:
P.O Box: xxx
Tel: xxx, Fax: xxx
Project                     : 2B+G+7 Residential Building, ICP1 CBD C01, International City
Client                       : M/s xxx Properties Ltd
Consultant             : M/s xxx Engineering Consultant.
Subject           : Variation of Central Gas System with Tank
Dear Sir
With reference to the above mentioned subject, we are hereby forwarding the Gas Work Variation submitted by subcontractor, it was submitted previously to us, and we required cost break up.
Now they submitted details cost break up and same we are forwarding to your reference.
As per risk assessment in agreement they are stating that previous scope was completed and new risk assessment carried out by the consultant.
So, please review and resolve the same.
Thanking you
For xxx Contracting LLC
xxx
General Manager