Contractor's Letters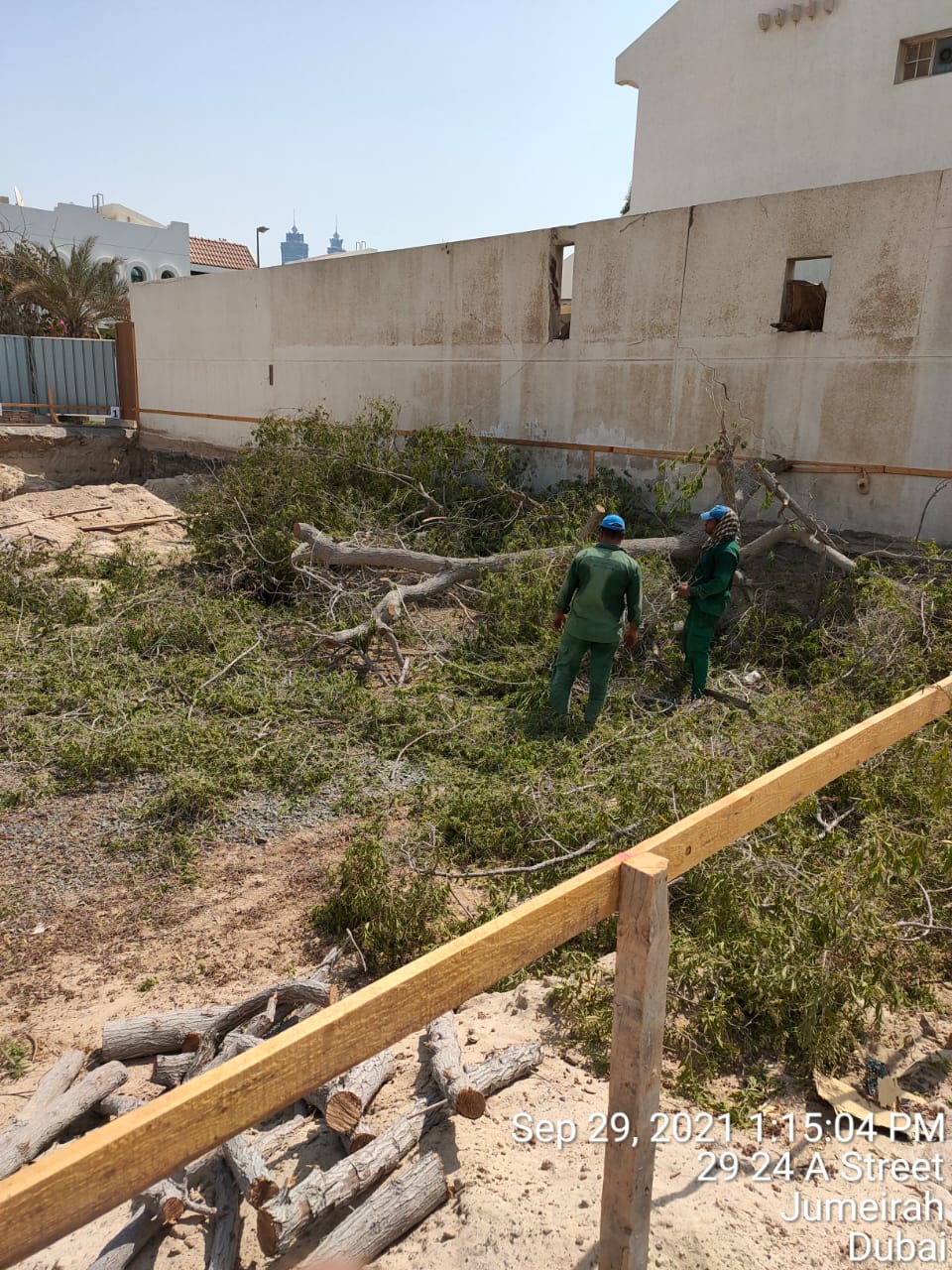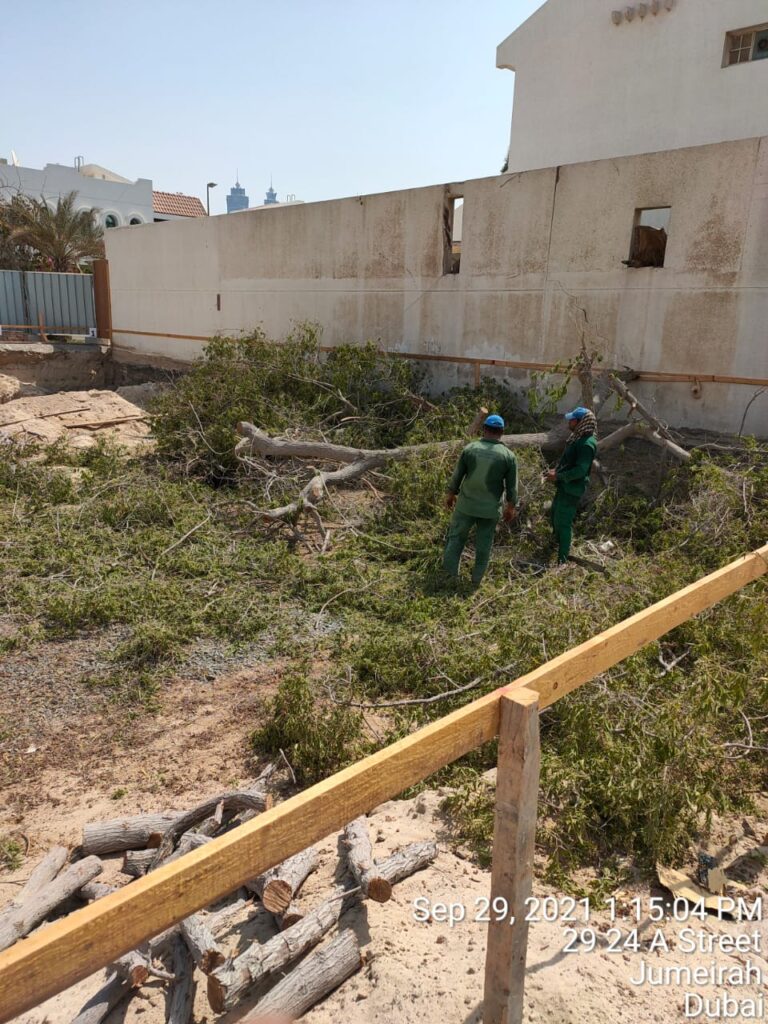 Removal of Tree
REF: No. xxx/1013/DOC/2021/01
Date: xxx
Project: G+1+R Villa + Service Block, Plot No. xxx, at Jumeirah Second, Dubai, UAE.
Client: Mr. xxx
Subject: Removal of Tree
Dear Sir,
With reference to the above mentioned subject, on behalf of Mr. xxx, the owner of the Plot No. xxx, we would like to bring to your notice that we have started the Construction works in the said Plot, As per attached photos some trees are obstructing the construction works. Hence, those trees must be removed urgently.
For further cooperation, kindly contact our Site Team Engr. xxx at this no. xxx.
Appreciate your cooperation in the matter.
Yours Sincerely,           
xxx LLC