Contractor's Letters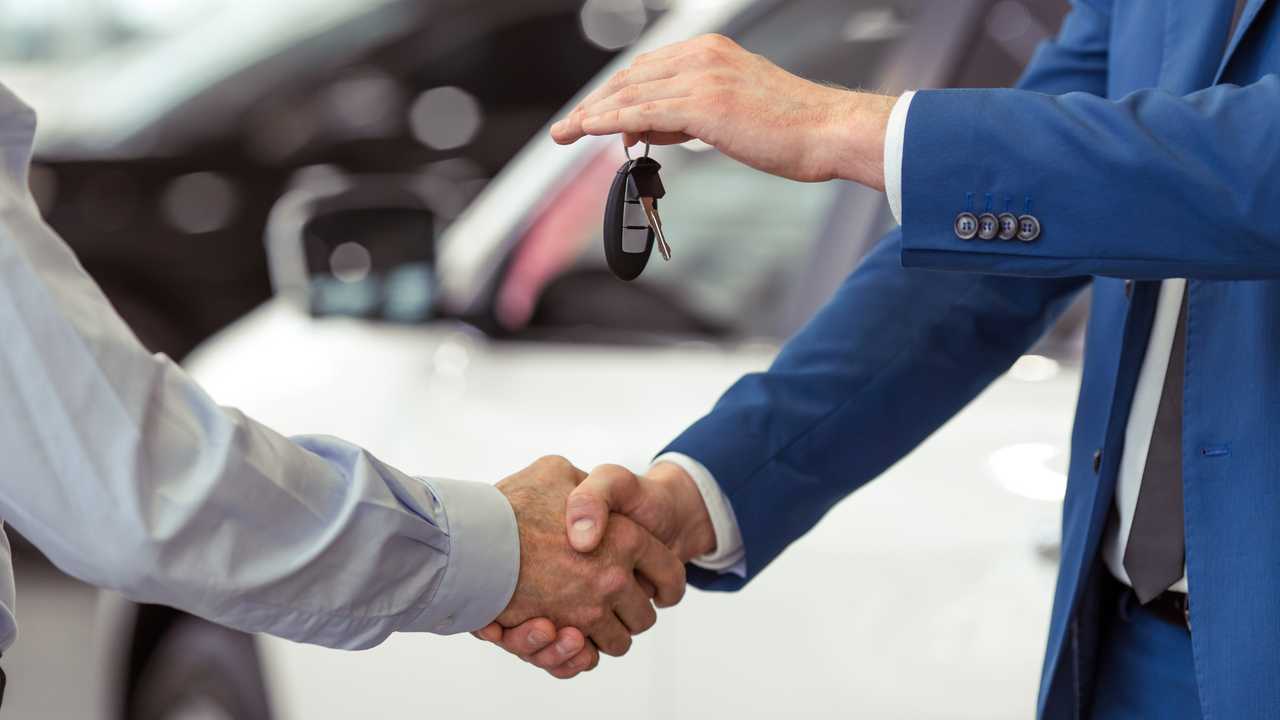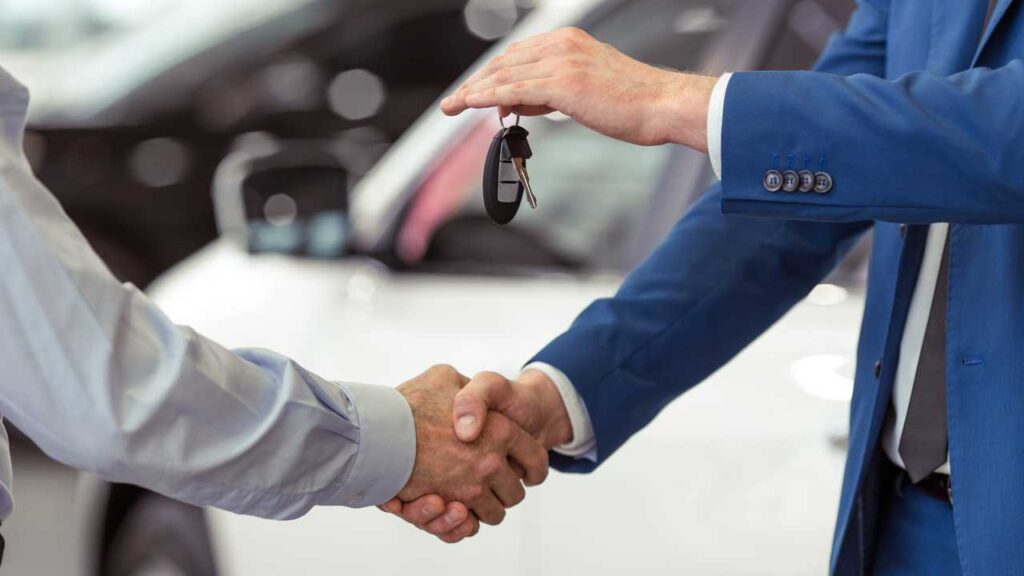 Regarding rejection the inspection held on 19.06.18 and remarks pending to attend by NAFCO as well as handing over key in proper manner
| | | |
| --- | --- | --- |
| Date | : | xxx |
| Ref No. | : | CC/ NAFCO/016/18 |
| | | |
| --- | --- | --- |
| To | : | M/s. xxx FZCO. |
| Attn | : | Jiten Chandwani |
| Project | : | 2B + G + 14+ Lower Roof Hotels Building on Plot No. 373-1297 at Al –  Barsha, Dubai, UAE. |
| Subject | : |  Regarding rejection the inspection held on 19.06.18 and remarks pending to attend by NAFCO as well as handing over key in proper manner |
Dear Mr. xxx,
We would like to inform you that we provided approved inspection requested for your work "with status not approved" and note the following.
Your team didn't attend not even a single remark issued by consultant during inspection dated on 19.06.18
Your team wants to handover keys in polythene bags without any key ring and identification mark.
We requested to handover with key board, your team didn't replied.
So, kindly complete balance work and handover your scope which is pending  since 19.06.2018 to till date.
Best Regards
For xxx Contracting LLC
xxx
Project Manager