Contractor's Letters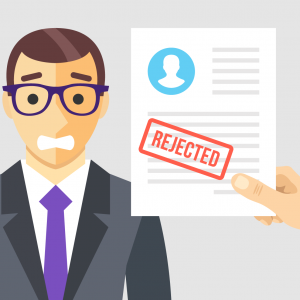 Rejection of your claim by main contractor your letter Ref DEC/CM/AP/CC/11 dated xxx and revert back
Date            : xxx                   
Ref               : CC/DESTEC/019
To                 : M/s. xxx GROUP, PO Box 47395, Sharjah UAE.
Project          : 2B + G + 14 + Lower Roof Hotels Building on Plot No. 373-1297 at Al Barsha, Dubai.
Subject        : Rejection of your claim by main contractor your letter Ref DEC/CM/AP/CC/11 dated 11/01/2017 and revert back
Dear Mr. xxx,
With reference to above we are rejecting your claim for overhead and supervision cost-month Nov 2017 claimed by you based on following fact as described below:
1) You are the nominated sub-contractor and there is no such clause in our contract by which validate your claim and to be analyze
2)You have multiple location for work and nomination for stag bar, all day dining at first floor and additional variation for pelmet including another variation doors of back of house. So, to plan and engage your work with resources smoothing is Destec responsibility and your claim did not specify the particulars  
3) Your work cannot be consider the isolated activity so it was being coordinated with other sub-contractor which have been nominated by client such that kitchen sub-contractor, Aluminium etc for the same area/location
4) CC carried out variation work in your area which is not part of the original scope and that was delayed due to non-availability of the MEP drawings and complete coordination from you and other sub-contractor and required additional time
5) The ceiling work was also hold because of the non- nomination of the lighting control sub-contractor and our MEP coordination effected due to the same
6) Many technical queries under consideration for ID consultant like column cladding, floor mounted socket and work related at bar counter which are still going on
7) The requirement of the third party consultant inspection for fire protection system at project area is instructed by client very recently in last week of Feb 2018 and because of that we are redoing the work at the project including your area also as stated by client as it is mandatory now by DCD
So, the main contractor did not hold your work and we are reverting back your claim and for your record
This is for your kind information.
Thanks and Regards
xxx
Project Manager