Contractor's Letters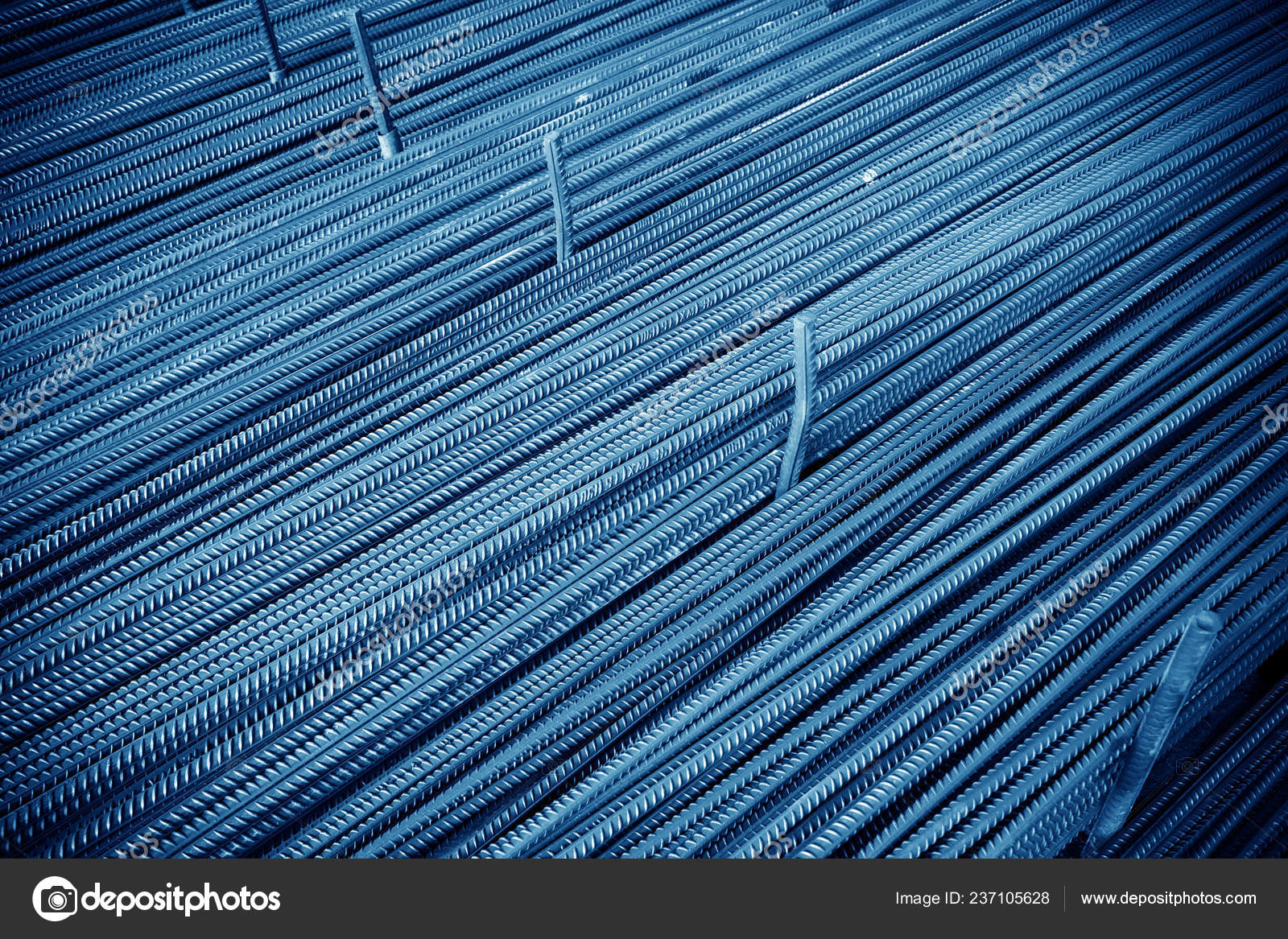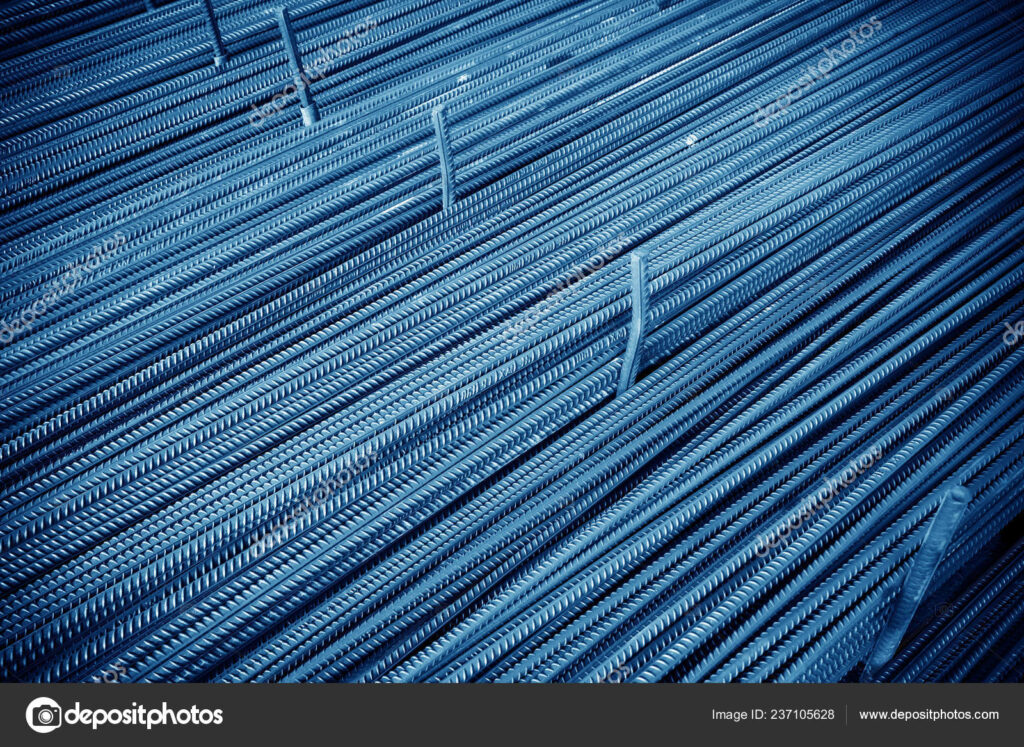 Regarding the Re-bar (Steel) stock at site for the project
Date: xxx
Ref: CC/269/CM/30
To                          : M/s. Citymax, Dubai, UAE
Kind Attn              : Mr. xxx
Project            : 2B + G + 14+ Lower Roof Hotel Building on Plot No. 373-1297 at Al        Barsha 1st, Dubai U.A.E.
Subject                 : Regarding the Re-bar (Steel) stock at site for the project
Dear Sir,
                       With reference to the above mentioned subject, we are here by confirming about Re-bar (Steel) delivery at site and current stock. Kindly note the following.
The steel order for the project was deliver and dispatch to the project site fully.as per DO submitted.
As per the space and storage facility we offloaded the 150 ton at site which is partially at stock yard and balance used at slab No 14.
Due to Non-availability of Space, space constraint and Drawing approval issue in DM, we shifted the steel to other available different location and will be brought back whenever we required.
So, this is for your kind information and stock status at site and material shifted.
Thanks
For xxx Contracting L.L.C
xxx
Project Manager