Contractor's Letters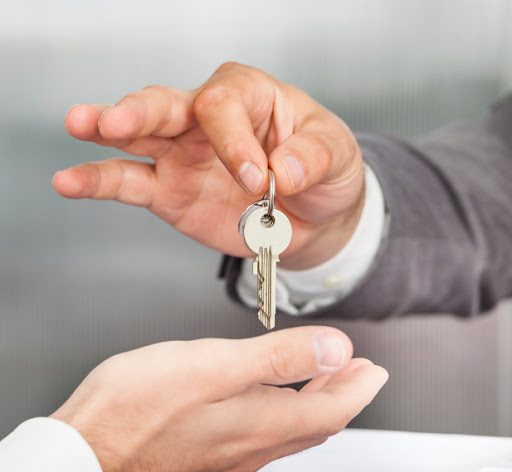 Regarding the pool area handing over
Ref: xxx
Date: xxx
To:
P.O Box: xxx
Tel: xxx, Fax: xxx
Project                     : 2B+G+7 Residential Building, ICP1 CBD C01, International City
Client                       : M/s xxx Properties Ltd
Consultant             : M/s xxx Engineering Consultant.
Subject: Regarding the pool area handing over.
Dear Sir
With reference to the above mentioned subject, we further satisfy the comments and requirements verbally instructed of swimming pool subcontractor has been completed yesterday in the presents of swimming pool company foreman and he satisfied. We are hereby attaching the photograph of swimming pool area and forwarding for your reference and records.
Since last 3 weeks they did not write in any comments and now their requirement has been completed as per instruction and satisfaction and he is in the site since yesterday.
This is for your kind information & Records
For xxx Contracting LLC
xxx
General Manager