Contractor's Letters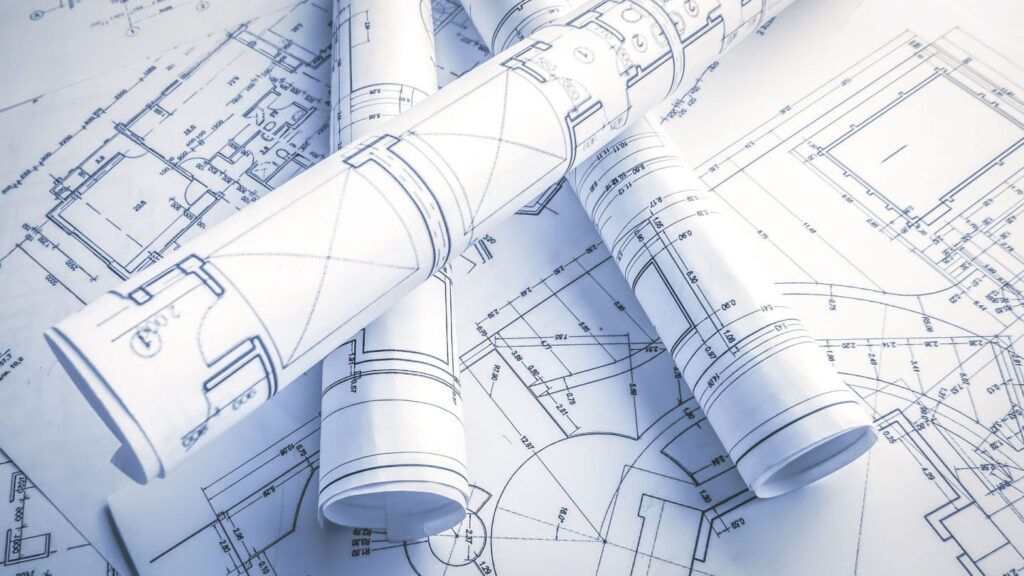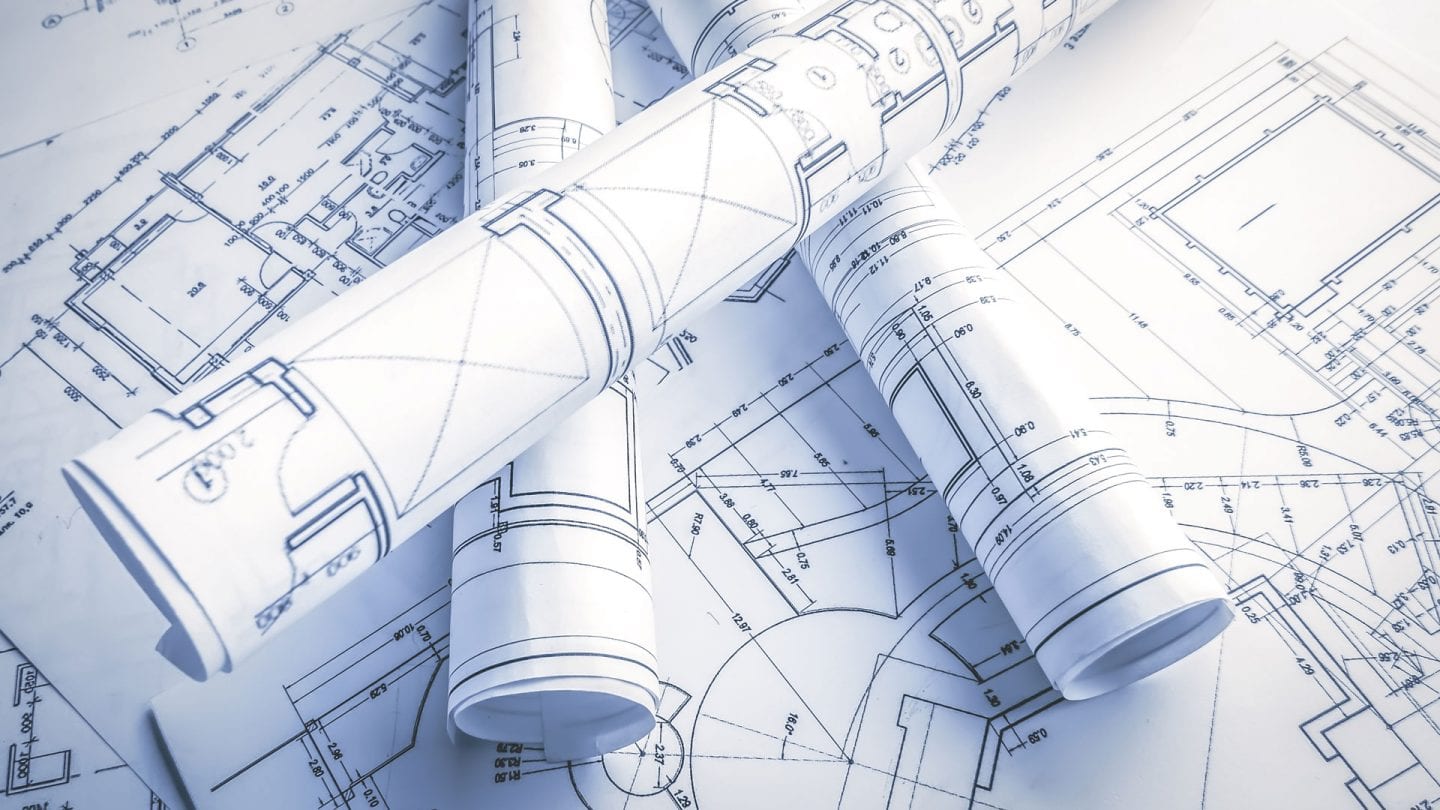 Re. B-Status Comments
Our Ref: xxx
Date: xxx
To : xxx Construction Co. L.L.C.
P. O. Box xxx
Dubai – UAE.
Attention : xxx
: Sr. Project Manager
Project : xxx Park Hotel Dubai
Subject : Re. B-Status Comments
Dear Sir,
We received your letter ref: xxx regarding the B status comments on the submittals. We understand that this is a general memo/notice forwarded to all sub-contractors. However we would like to highlight some points for our record to make it clear for both the parties.
At this point of time we are not able to proceed with the procurement on the materials even if we have the "B" because of the following reasons.
We still don't have an approval on the reference pod delivered to site on 21.05.xxxx.
We still don't have a clear understanding on the other types of pods in this project.
We still don't have an instruction to proceed with the procurement as the design is not approved or finalized.
Design Drawings
xxx don't have any drawings under the B status to proceed further.
Hope this is clear and clarifies the situation.
Yours faithfully,
On behalf of xxx LLC
xxx
Projects Manager