Contractor's Letters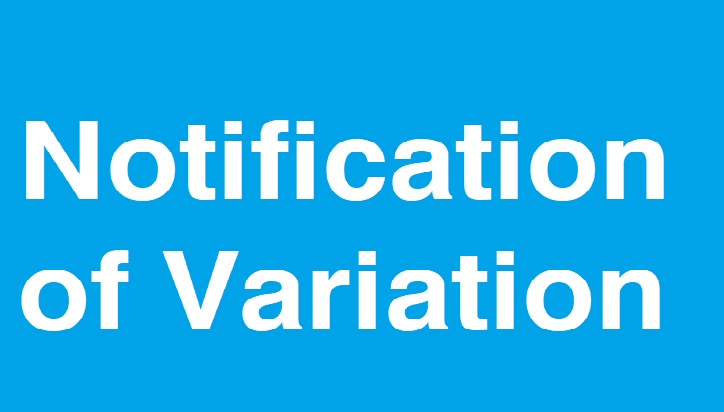 Notification of Variation
Date: xxx
Ref.: xxx
Total Pages: 1
To,
xxx
Attention:      xxx
Project:          xxx.
Subject:           Notification of Variation
Dear Sir,
With reference to the above-mentioned subject, we wish to put on record that there is some variation as per revised Drawing issued on dated 18th February 2020. The major changes are Door Height.
We shall submit detailed cost and time implication in due course.
This is for your kind approval and record.
Yours Sincerely
XXX