Contractor's Letters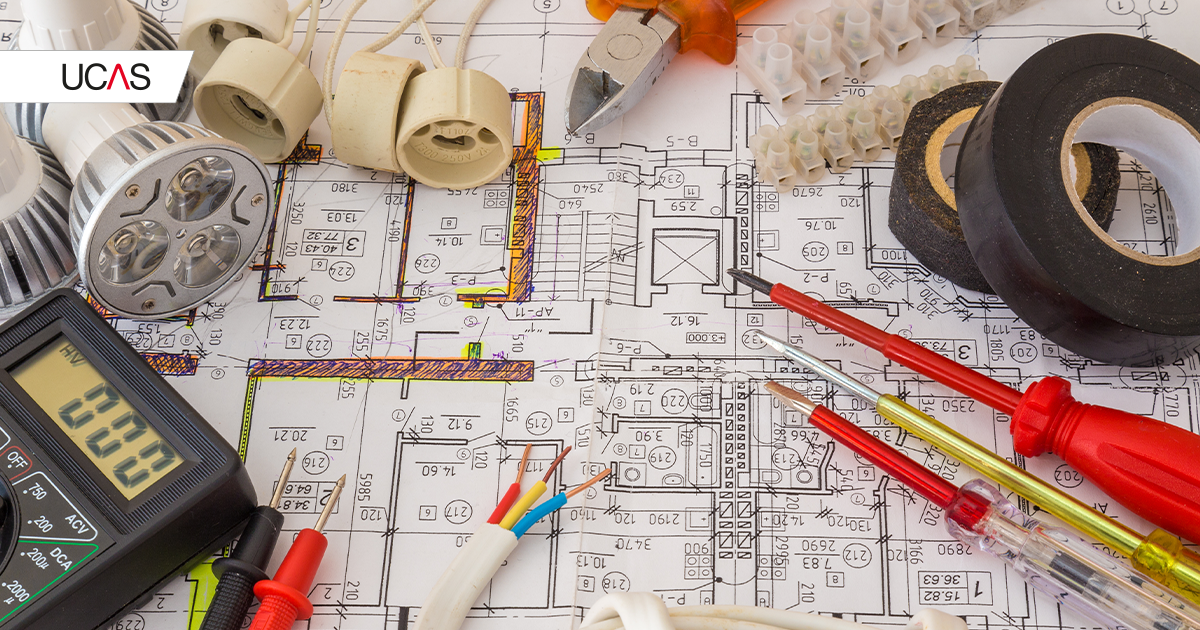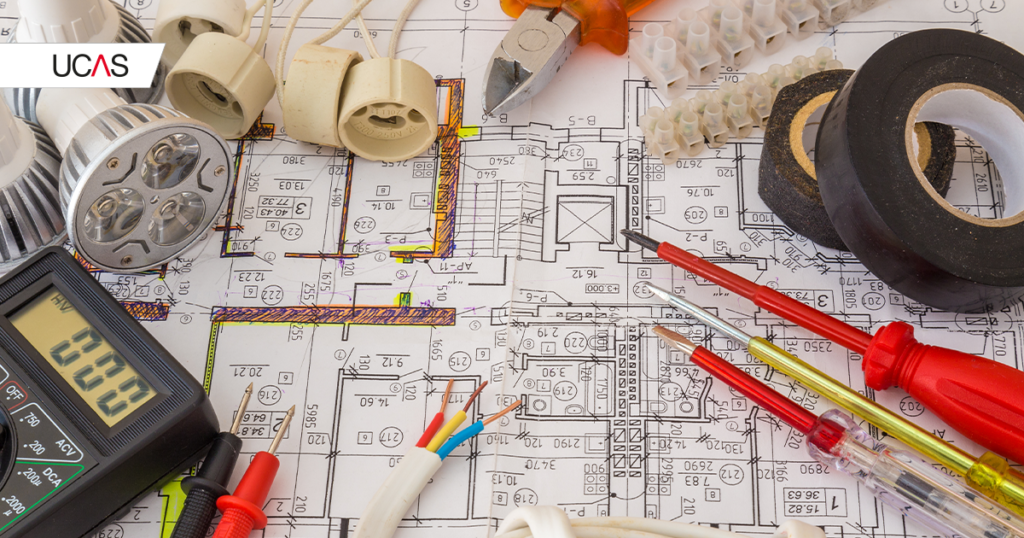 Micro level detailing of Structural drawings
Date: xxx
CC/SITE/06/16
Kind Attn:         xxx Rai
Project:            2B + G + 14 + Lower Roof Hotel Building
Plot No.:           373-1297 at Barsha, Dubai
Subject:          Micro level detailing of Structural drawings
Dear Foreman,
Regarding block work and Block status, inspection is done without chipping.
Toilet D2 sub frame is not fixing in Basement 02 ( there is mistake in door size)
You are not referring the drawing you have and given wrong statement saying I have mentioned you saying there is no need of window.
You have informed to consultant saying that I have not stopped you from making groove in the block, which is a false statement neither I have not told you nor you have prepared.
I have instructed you to prepare block groove which means you have to make the groove.
As you are not performing your duty as assigned so as a penalty you will be kept as 5 days absent, there is a fair amount of negligence in your work.
Regards,
For xxx Contracting L.L.C                                       
xxx 
General Manager