Method of Statement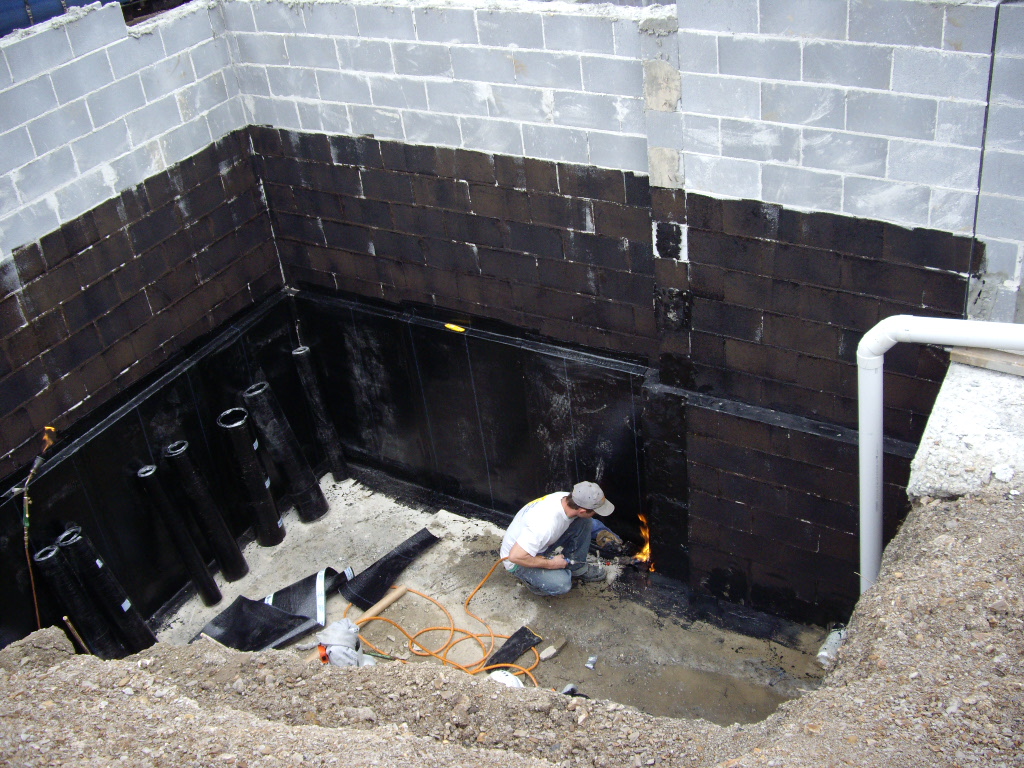 METHOD OF STATEMENT FOR WATERPROOFING MEMBRAIN TO CORRECT LAP LANGTH AT DAMAGE POINTS
METHOD OF STATEMENT FOR WATERPROOFING MEMBRAIN TO CORRECT LAP LANGTH AT DAMAGE POINTS
Maximum 50 to 75 mm concrete will be removed only at affected area.
Lap length again fixed with melting method because to be sealed the voids
and unseen space or gape to be sealed by pouring method
Additional lap restrained
The water proofing will be terminated as per approved method statement by
using new lapping portion which is reinstalled.
For additional precaution the termination membrane will be extended down 120
mm extra to provide additional seal to reinforce the weak area to bear the
external force if any at this location only.
The sketch is provided for your reference and for further explanation.