Contractor's Letters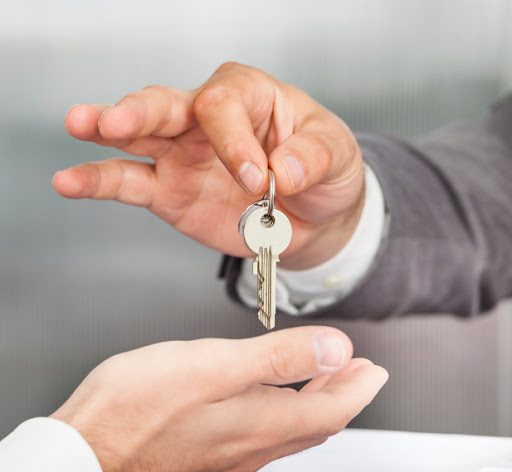 Handling over the Materials at Site
Date: xxx.
Ref.: xxx
Total Pages: 1
To,
xxx
P.O Box: xxx, Dubai, UAE
Phone: +xxx
Attention:        xxx – Principal
Project:            xxx.
Reference:       xxx
Subject: Handling over the Materials at Site
Dear Sir,
Please find the attached delivery notes for the materials available at Site for handling over the same and for your acknowledgement.
Yours Sincerely,
xxx