Contractor's Letters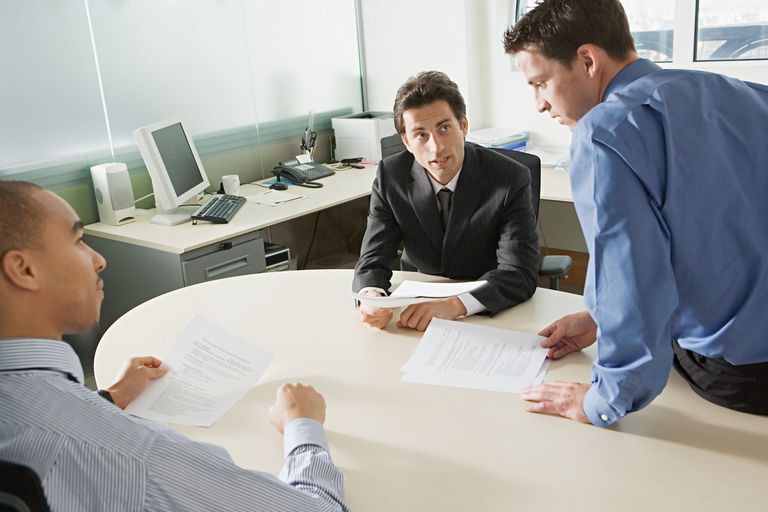 DEWA comments for International City site
Ref: xxx
Date: xxx
To:
P.O Box: xxx
Tel: xxx, Fax: xxx
Project                     : 2B+G+7 Residential Building, ICP1 CBD C01, International City
Client                       : M/s xxx Properties Ltd
Consultant             : M/s xxx Engineering Consultant.
Subject    : DEWA comments for International City site.
Dear Sir
With reference to the above mentioned subject, please find the comments an our submitted Electrical Drawings from DEWA on our schedule and Electrical Shop Drawings
Our detail description attached herewith along with 65 pages.
This is for your kind information and to do needful.
For xxx Contracting LLC
xxx
General Manager