Contractor's Letters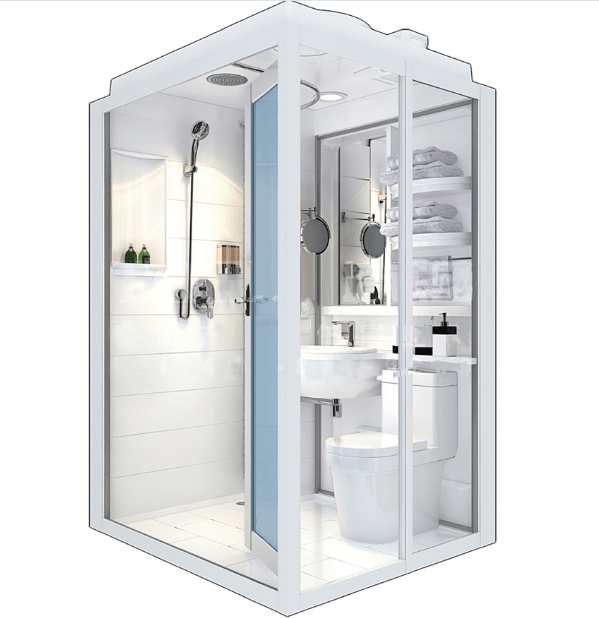 Delivery of Pods Plot 005
Ref                                         : XXX/1437/SUN-XXX
Date                                      : 15th April XXX
To                                           : XXX ENGINEERING AND CONTRACTING
Attention                            : Mr. xxx
Project                                 : XXX STAFF ACCOMADATION
Subject                                 : Delivery of Pods Plot 005
Dear Mr. xxx,
This is not the first time we are been asked to send the pods and the site is not ready. Based on the letter we received from xxx Engineering Ref xxx-142, the pods were at site and unfortunately again xxx Engineering failed to give xxx a clearance to install 3 pods in Plot 005. Today is the 9th day the pod is standing outside waiting for the building to be ready.
Since this is repeatedly happening in the site, we are forced to come to a point where we need to inspect the site readiness before we load the pods from our facility. So please inform our site Engineer Mr. xxx if the site is ready for pods so that we can confirm you the date and time of the deliveries.
Your appropriate action in this matter is highly appreciated.
Regards,
xxxx
Projects Manager