Contractor's Letters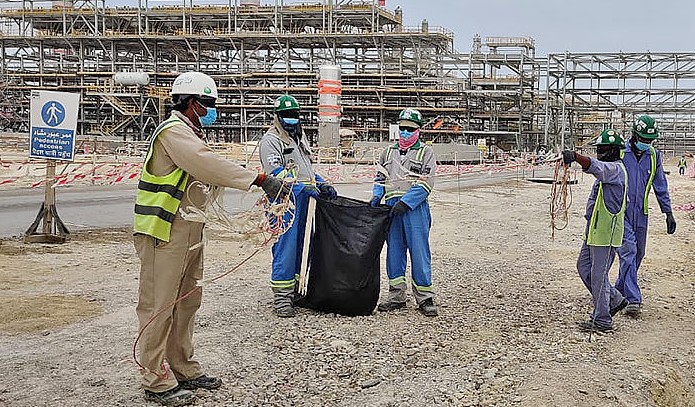 Day work xxx Back charge – Removal of Waste and Housekeeping – xxx Reply
Our Ref: xxx
Date: xxx
To                    :           xxx Construct Company Ltd.
                                    P. O. Box xxx
            Abu Dhabi – UAE.
Attention          :           Eng. xxx
                        :           Project Director
Subject            : Day work xxx Back charge – Removal of Waste and Housekeeping – xxx Reply          
Dear Mr. Yasser,
We received your letter Ref: xxx dated xxx, regarding the back charges for the removal of waste from site.
We would like to thank you for the support extended towards removing of all these materials. However, we would like to inform you that all the materials shown in your letter does not belong to xxx.
As you know when we have such big volume of site activities running simultaneously to catch up with your site delays, such supports would be required and will definitely be appreciated.
Even for housekeeping you have charged us for Carpenters and foreman, where this is an activity of general Helpers. So we request you to relook into matter and void these back charges as part of cooperation and support.
We also request you to copy all the emails to me to take immediate action at site on any such situations.  
Thanks in advance.
On behalf of xxx LLC
xxx
Projects Manager