Contractor's Letters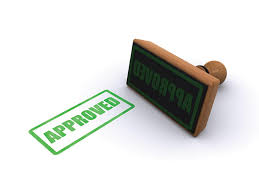 Request to release the amount deducted from the certified invoices and confirmation that Contractor will not add further claim for the time extension from the date of releasing the balance payment
Date:               xxx
Ref:                  CC/269/CM/13
To:                   M/s. xxx, Dubai, UAE
Kind Attn:        Mr. xxx
Project             :2B + G + 14 + Lower Roof Hotel Building on Plot No. 373-1297 at Al Barsha
1st, Dubai U.A.E.
Subject      : Request to release the amount deducted from the certified invoices and confirmation that Contractor will not add further claim for the time extension from the date of  releasing the balance payment
Dear Sir,
With reference to the above, we would like to request you to release all the amount which was deducted till date from our certified invoices by the consultant as soon as possible.
Furthermore, we M/s Chirag Contracting, confirming that we will not claim "delay by the employer" due to non-payment of full certified amount after releasing the same.
So, Kindly release our payment based on our confirmation and there will not be any additional claim due to holding the amount.
This is for your kind information and to do the needful.
Endorsement by consultant:
For xxx Contracting L.L.C
xxx
Project Manager